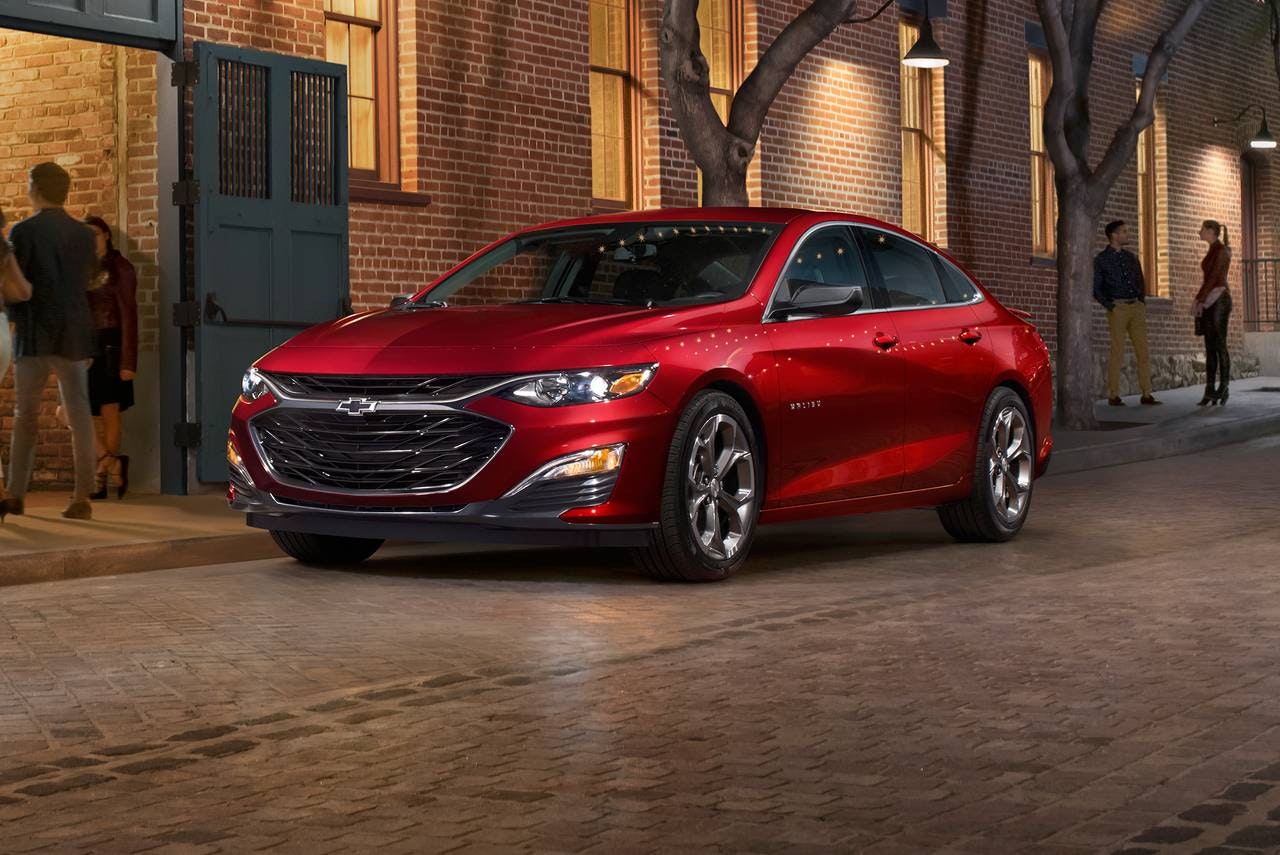 The Chevrolet Malibu's Legacy of Excellence
When it comes to midsize sedans, few models have captured the hearts of automotive enthusiasts and everyday drivers quite like the Chevrolet Malibu. This timeless icon has been a mainstay in the Chevrolet lineup for decades, offering a perfect blend of elegance, performance, and cutting-edge technology. Let's dive into the distinctive features that make the Chevrolet Malibu a standout choice in its segment.
The Chevrolet Malibu boasts an exterior design that exudes confidence and sophistication. Its sleek, aerodynamic profile effortlessly combines flowing lines with bold contours, giving the car a dynamic and commanding presence on the road. From the distinctive front grille to the sculpted LED daytime running lamps, every detail has been carefully crafted to enhance the Malibu's visual appeal.
Step inside the Chevrolet Malibu, and you'll be greeted by a spacious and refined interior that truly sets it apart from the competition. The cabin features high-quality materials and meticulous attention to detail, providing a comfortable and luxurious driving experience. The available leather-appointed seating, heated and ventilated front seats, and dual-zone automatic climate control system ensure that both the driver and passengers enjoy every journey in utmost comfort.
Chevrolet has equipped the Malibu with an array of advanced technology features to keep you connected, entertained, and safe on the road. The Chevrolet Infotainment 3 system, displayed on an intuitive touchscreen, provides seamless access to your favorite apps, navigation, and entertainment options. Additionally, Apple CarPlay and Android Auto compatibility allow for effortless smartphone integration.
To enhance driver safety, the Malibu incorporates several innovative features. The available Forward Collision Alert, Lane Keep Assist with Lane Departure Warning, and Rear Cross Traffic Alert work together to help prevent accidents and provide peace of mind during every drive. Moreover, the Teen Driver system empowers parents to encourage safe driving habits by setting limits and receiving driving reports.
Under the hood, the Chevrolet Malibu offers a range of engine options designed to provide an optimal balance between performance and fuel efficiency. The standard 1.5-liter turbocharged engine delivers responsive power while maintaining impressive fuel economy figures. For those seeking an extra punch, the available 2.0-liter turbocharged engine offers exhilarating performance without compromising efficiency.
Furthermore, the Malibu incorporates advanced engineering techniques and aerodynamic features to minimize drag and optimize fuel efficiency. This commitment to eco-consciousness aligns with Chevrolet's dedication to sustainability and reducing environmental impact.
The Chevrolet Malibu stands as a testament to the brand's commitment to crafting exceptional vehicles that combine style, performance, and advanced technology. With its elegant exterior, luxurious interior, cutting-edge features, and efficient performance, the Malibu continues to captivate drivers seeking a refined and exhilarating driving experience. Whether you're navigating city streets or embarking on long-distance journeys, the Chevrolet Malibu proves to be an ideal companion, seamlessly blending practicality with a touch of automotive artistry.
Don't look any further!  Click Here to pick out your Chevrolet Malibu at Diehl Chevrolet of Grove City!
Back to Parent Page